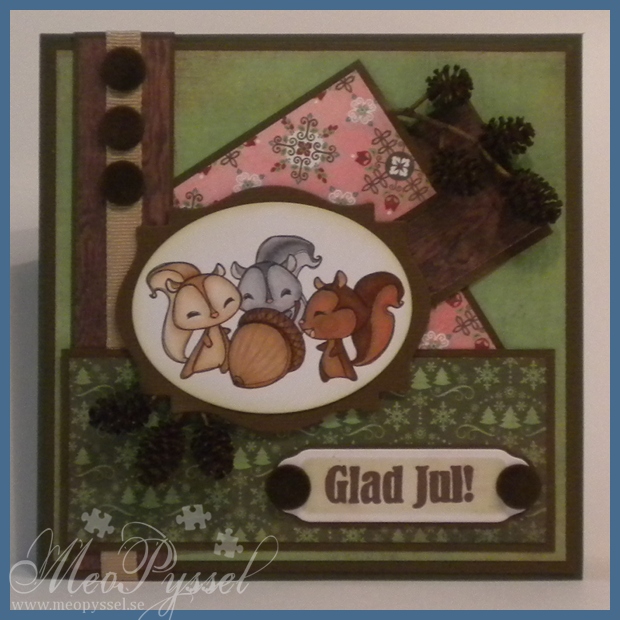 (I'm once again sorry for the bad quality of the photos but in Gothenburg it's either dark from storms or night right now so it's a bit hard with the lighting)
So today i have had an entire free day and I'm feeling healthy and alert so i deiced to make a card for my baby sister.
Last week I went to Borås with my sister and mother and Tina said that she really wanted a card with Squirrels. And fortunately for me i stamped a couple of the squirrels and the deer from the Greeting farm when i was in Kumla om the gathering.
So i colored the squirrels with copics. I tried to get a textured acorn i do think i succeded, but im not very happy with the dark squirrel so i guess it evens out:). The image is mounted on a nestabilities oval and label 18.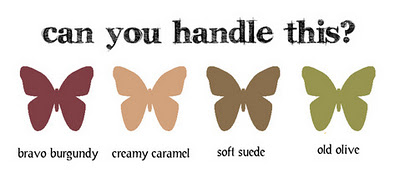 The papers that are used a from Basic Gray's Nordic Holiday, except for the woodgrained one that is from the Life of the Party collection. I knew that i wanted to go with a green and brown theme to get a forest-feeling, but after checking in on this weeks Color Throwdown Challenge i through in the bown-pinkish paper also (It feels less fink and more sueded in RL i think).
The layout is made from this weeks Sketch Saturday and i did embellish the card with some brown fuzzy brads and some smallpinecones i found on my way from work one day (mohaha, me collection stuff doesn't always turn out with me throwing things away). The sentiment is From You Do and says "Happy Christmas" in swedish, strange phrasing for us also but i really like the font. The greeting is framed with on of spellbinders ribbontags.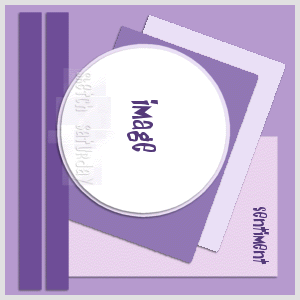 This weeks Simon Says Challenge is a photo-inspiration and i really got stuck on the green ornament with the white tree:)

Stamps: The Greeting Farm – Forest Friends, You Do – Svensk Jul
Copic:E41, E31, E33, E35, E37, E39, N1, N3, N5, R20, R22, 0
Paper: Basic Gray – Nordic Holiday and Life of the Party
Dies: Spellbinders – nestabilities – Large Oval and Label 18 and Ribbon tags trio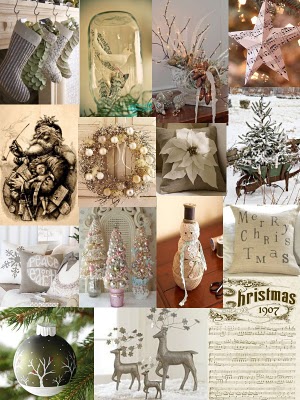 Other: Versa Magic – Jumbo Lava

Träffar: 73