Last Friday our administrator at work celebrated an even number and we will celebrate her tomorrow so I wanted to make a card. I deiced to use this beautiful stamp that i got home last week and I just love how it turned out! The colors are just so wonderful with the ribbon.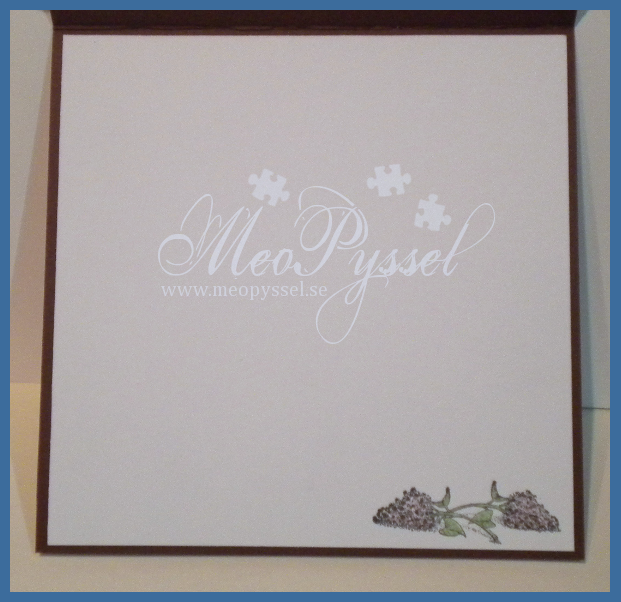 Even if the card turned out great the evening have been terrible. First my papertrimmer broke- the wire that guides the blade broke and turned to a big ball of fuzz. When i finally found my old one so I could cut the last pieces my adhesive ran out… really not my night…
Sorry for the blurry photos but due to the fact that it's dark when I go to the job and when I get home they won't be better then this until weekends or a fairy brings me a new camera:)
Stamp: House Mouse – Gruffies – Thanks a bunch – Lilac Bouquet. Penny Black -Critter Party – Happy birthday.
Copic: B0000, B000, G21, G24, G28, E71, E74, E77, E79, V91, V93, V95, V99, E53, E51, E50, W000, W1, W3, 0
Ribbon: Stampin' Up – Taffeta Ribbon

Träffar: 290