This week I have been working on a card for the guest spot for House Mouse and Friends Monday Challenge. The challnge for this week is "ribbon and pearls".
I choose this beautiful stamp from Sing your heart out because I wanted to something with a feeling of spring. It have been sunshine out this week and it have really been wonderful. I tried to keep the green very fresh and lite and I just love how the hummingbird turned out.The sentiments is from Hero Arts.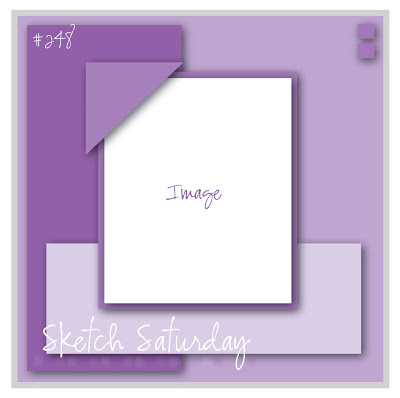 All the papers are from Bo Bunny's collection Sophie and the flowers are colored to match the pink paper. I do think the card turned out a bit to girly to my taste but I think I'll send it to my grandma and she will just love it. I followed this week's sketch from Sketch Saturday, I'm to late for the challenge but i Like the sketch. I have always wanted to incorporate a cornertreatment like this but always forgets so this was just an perfect opportunity for that. The button is from Basic gray and the ribbon is a cream-colored satin ribbon.
Stamp: House Mouse – Feathered Friends – Sing your heart out. Hero Arts – Sending Smiles Messages
Paper: Bo Bunny – Sophie
Copic: R89, R85, R83, R81, R000, YG25, YG23, YG21, Y21, YG21 Y11, E13, E11, E21, C10, C8, C6, C2, W7, W5, W3, E51, E53, E55
Other: Distress Ink – Tumbled Glass
Träffar: 472