Ever sense i made the grayish card with these two wonderful mice I have wanted to do one in color, but i have been a bit intimidated by the red blending. After seeing all the food and fruit-challenges this week i decided to give it a try. I think i was very successful with the cherries. I did keep them a bit light, mostly so i could start training on that colors before i gave it a try with a darker shade.
I used this weeks Sketch Saturday layout for the card and i REALLY hope i win due to the fact that the prize is copic-pens. And i want and need more of them!
All the bright edges, like the image and the beige papers have been distressed with Antique Linen. The sentiment is from The Basic Grey's Cup of Tea stamp-set. The inside is very simple but I think it matches the clean-looking front.
Copic: E00, E11, E13, E04, N5, N3, N1, R20, R22, R24, R29, G17, G67, E39, E35, E31
Paper: Basic Grey's Hello Luscious and Basic
Stamps: House Mouse's Fruity Fun and the feet from the clearstamp Halloween-set, Basic Gray's Cup of Tea
Other: Antique Linen Distress Ink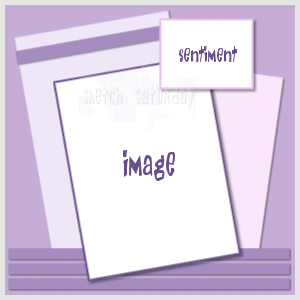 Träffar: 435