So here comes the continuation of last night's post. This is the blue House Mouse birthdaycard that was ordered.
I were looking through my stash of papers after some nice blue ones and came across Bo Bunny's midnight Frost and all the love i had for it last winter blossomed again. One of the requests for this card was to have a "congratulations" on the front but i really didn't think it would fit in an nice way so i hope that will do.
The rhinestones is in a pale blue to match the card, and the ribbon is a baby blue satin ribbon. The mat for the image is not by a cardstock but by a purple paper from the Midnight Frost collection.
The coloring is made with copics as usual. The paper the is wrapped around the cheese have been colored in the same way but the "inside"-part is heavily faded with the blender pen to get a brighter and more metallic look.

Copic: Y17, Y08, Y21, B32, B21, B45,V17, E00, E51, E21, E11, E04, E33, E35, E37, N9, N7, N5, N3, N1
Paper: Bo Bunny's Midnight Frost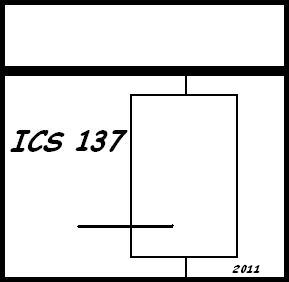 Other: Spellbinders Labels 8, Tumbled Glass & Weathered Wood distress inks. Satin ribbon. Marvy Uchida Snowflake punch

Träffar: 85