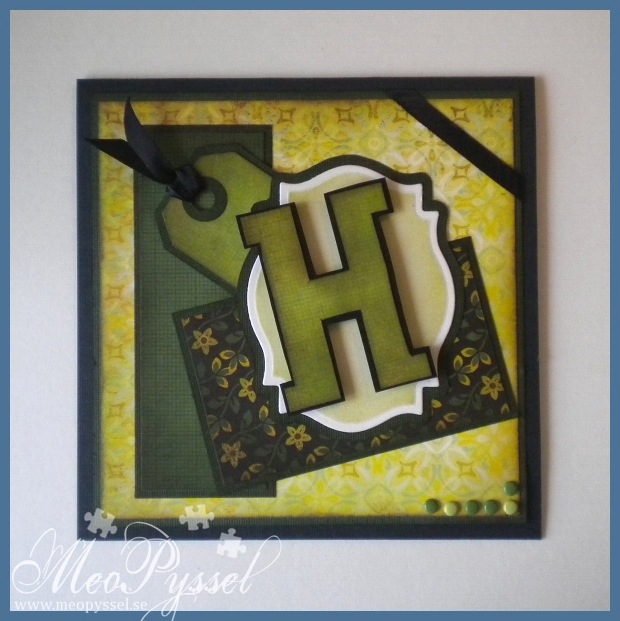 This weekend my twin cousins will get confirmed so i have made a card for them to go along with the gift. Sense they are twins I deiced to use the same layout and the same paper but switch among the patterned papers. I have troed to ge a more maskuline and rough clean stile if that makes sence.
Because it's summer (and the fact that i got it home yesterday) i deiced to use Basic Greys collection Origins. I have used papers from the 6×6″ paperpack and some single 12″ papers. I have tried to have one brighter and one darker card.
The layout is from this weeks Inspirational Card Sketches, a bit modified but i hope everyone can see the similarities anyway.
The H's are for their names (Henrik and Harald) and I made them by drawing a template that i then traced four times. On the ones with the patterned paper i then cut away a small portion on all sides. The frame for the H is made with Spellbinders label 18. The tag is made with Tim Holtz's die Tiny tabs and tags. The ribbon used for the tag and for the corner is a regular satin black ribbon. The dots in the lower corner is just some different colored brads.
All the papers and the frames have been distressed with distress inks. All the papers have been distressed with Peeled Paint and a little bit of Vintage Photo. The frames have been distressed with Shabby Shutters and a little bit of Peeled Paint.
The insides are also copies of each other and are only different by the paper that is used on the bottom. The chosen  paper is the same as the on the from so there is a connection between the two pages. You can see the insides here and here. I left a lot of white space so all the families signature will fit;).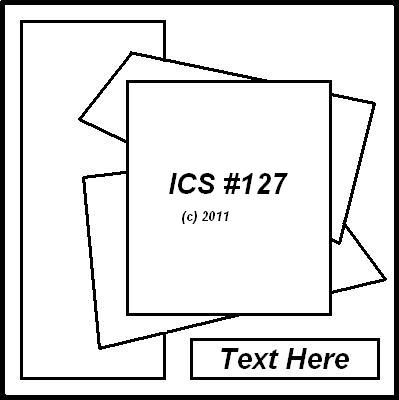 Paper: Basic Grey's collection Origins
Dies: Tim Holtz's Tiny tabs and tags, Spellbinder's label 18.
Other: Peeled Paint, Vintage Photo and Shabby Shutters Distress Inks.

Träffar: 93