This weeks challenge for Sweet Stampin' is Anniversary/wedding. I have never done a anniversary-card before so I wanted to try one. Sponosors for this challenge is Joanna Sheen with a £10 voucher and Whimsy Stamps.
On the Gina K's Mix it up Monday they have a photo inspiration.challenge and I really got inspired to make a light CAS-card from it. As said before CAS-cards ain't in my comfort zone so I looked through my inspiration-library some more and found this card this card which I wanted to copy. I really like how it turned out and I'm thinking of using a similar one as a Thank-You-card for my wedding-guests.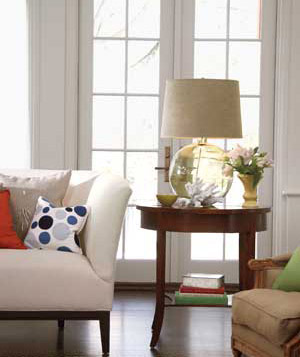 I have no idea were the paper is from, but I can tell you that was one of the first papers I ever bought.
Stamp: Gina K Design – Fanciful Tags

Träffar: 71