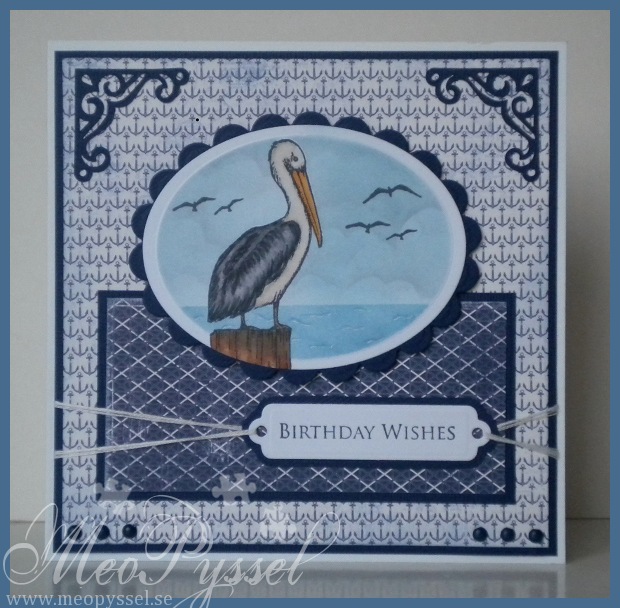 So tonight i wanted to make a card for my mother in laws boyfriend. His birthday is in a couple og week, but he gave me the perfect reason to use my new stampset By the sea from Gina K and this beutiful papers for Maja Design.
I Wanted to make a scene for this card, i have been very inspired by Theresa Momber and her scenes lately and i just have to get some more sets to make better and more naturescenes.
Anyway. This card is made with the though of Gothenburg's seaside, and thats why I bought this papers from the beginning. The layout is from this weeks Gina K challenge.
I have to admitt that im not happy with the sky at all. The darker part is made with faded jeans but on the sky it only came of as gray wish made my spring sky to a bit more stormy but it will have to be for this time. I do like the sea but next time i think i will make a less straight horizon.
20/3-2012
I just saw that i won Anything goes challenge for this week. I'm just bubbling of happiness!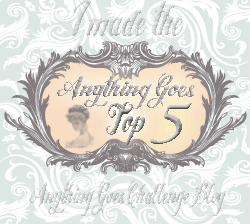 Paper: Maja Design – Life by the sea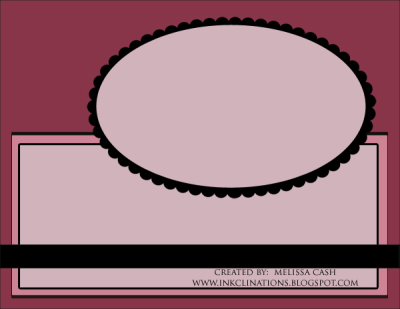 Stamp: Gina K – By the sea, Garden Silhouette
Copic: YR14, YR23, YR21, B93, E40, E43, N9, N7, N5, N3, E35, E57, 0
Ink: Distress Ink – Faded Jeans, Tumbled Glass, Memento – Tuxedo Black
Dies: Spellbinders – oval and scalloped oval, . Provocraft – Vintage
Other: Gelly Roll Pen – White

Träffar: 630